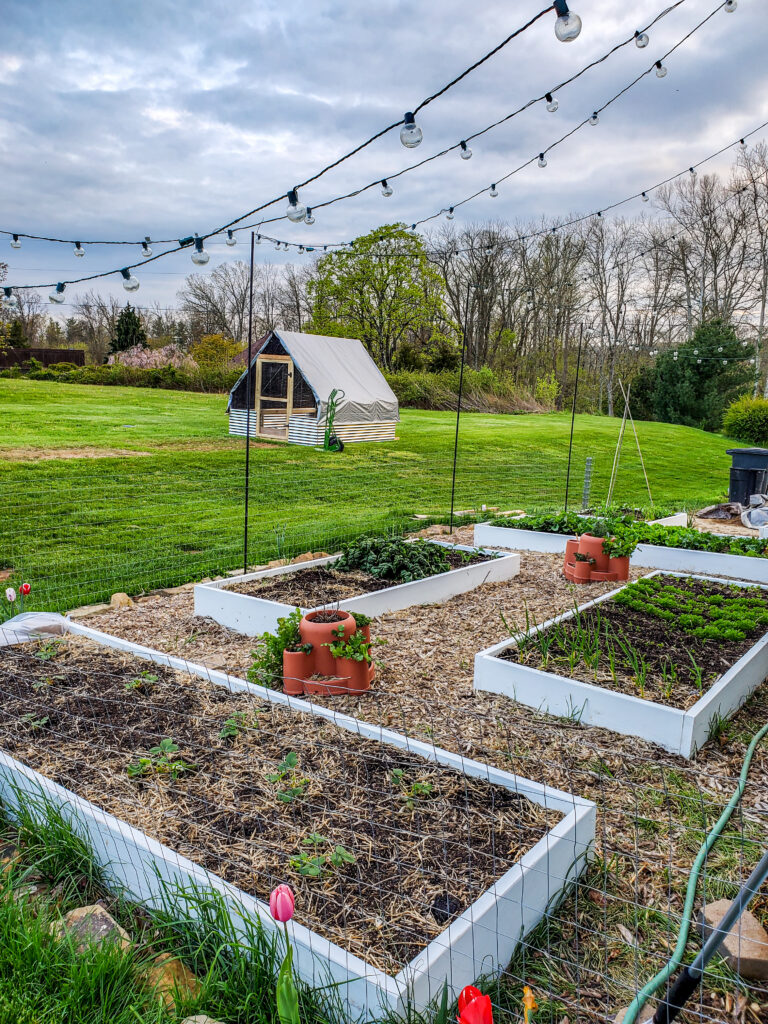 There is nothing like the feeling of pulling your first carrot out of the ground or biting into a warm, juicy tomato.
Whether you are here as a hobbyist looking to dabble with your raised beds or a serious homesteader looking to put up a year's supply of vegetables, this place is for you.
We will discuss both gardening in theory but also in application. From starting your seeds, waiting for the first cotyledons (true leaves), to harvesting and preserving vegetables this will be an all-encompassing garden mentorship.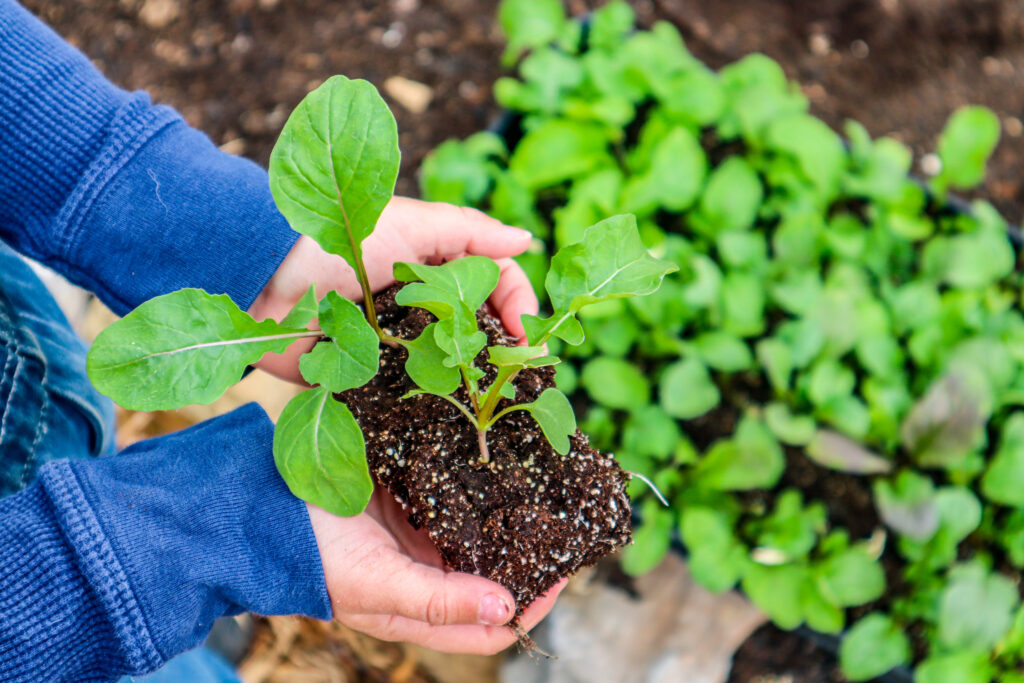 Your monthly subscription gives you access to my insiders group, where I will give you easy to digest information on the mechanics of gardening, like soil make up, basic botany, how to plan a garden and so much more!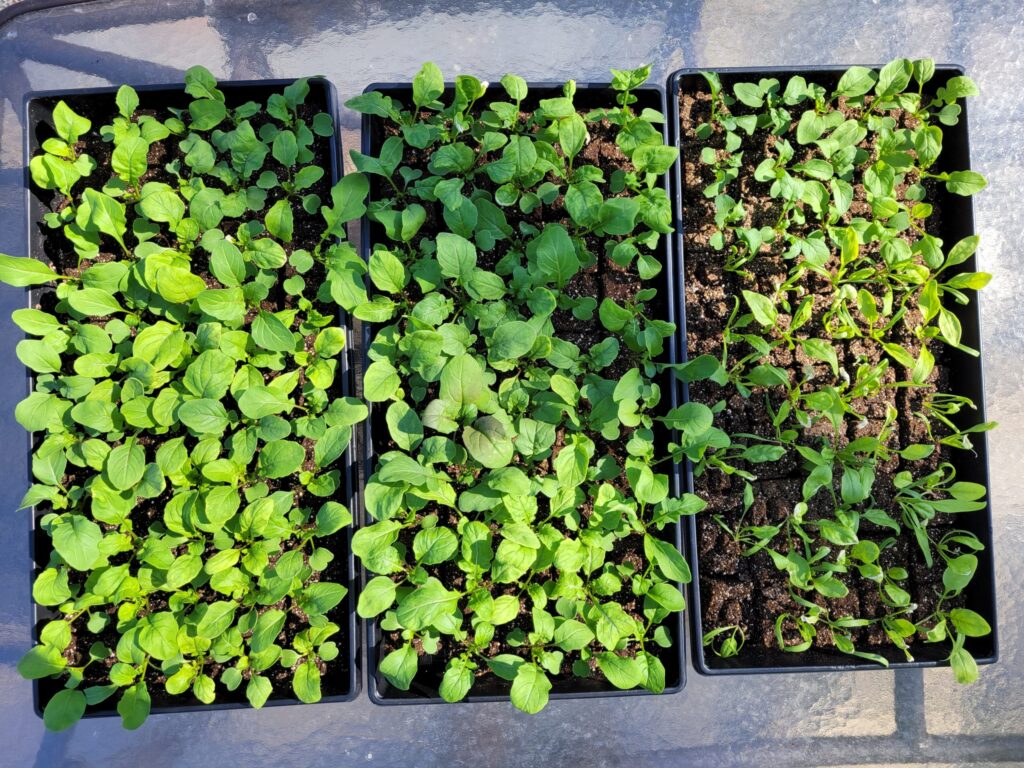 You will build your own library of "plant profiles" to better acquaint you with each plant's unique characteristics as well as tasty recipes to enjoy your harvest. Along with free printables to help you maintain your garden, you will also have the option to access weekly podcasts/audio blogs and live monthly classes/demonstrations where you can learn more about gardening.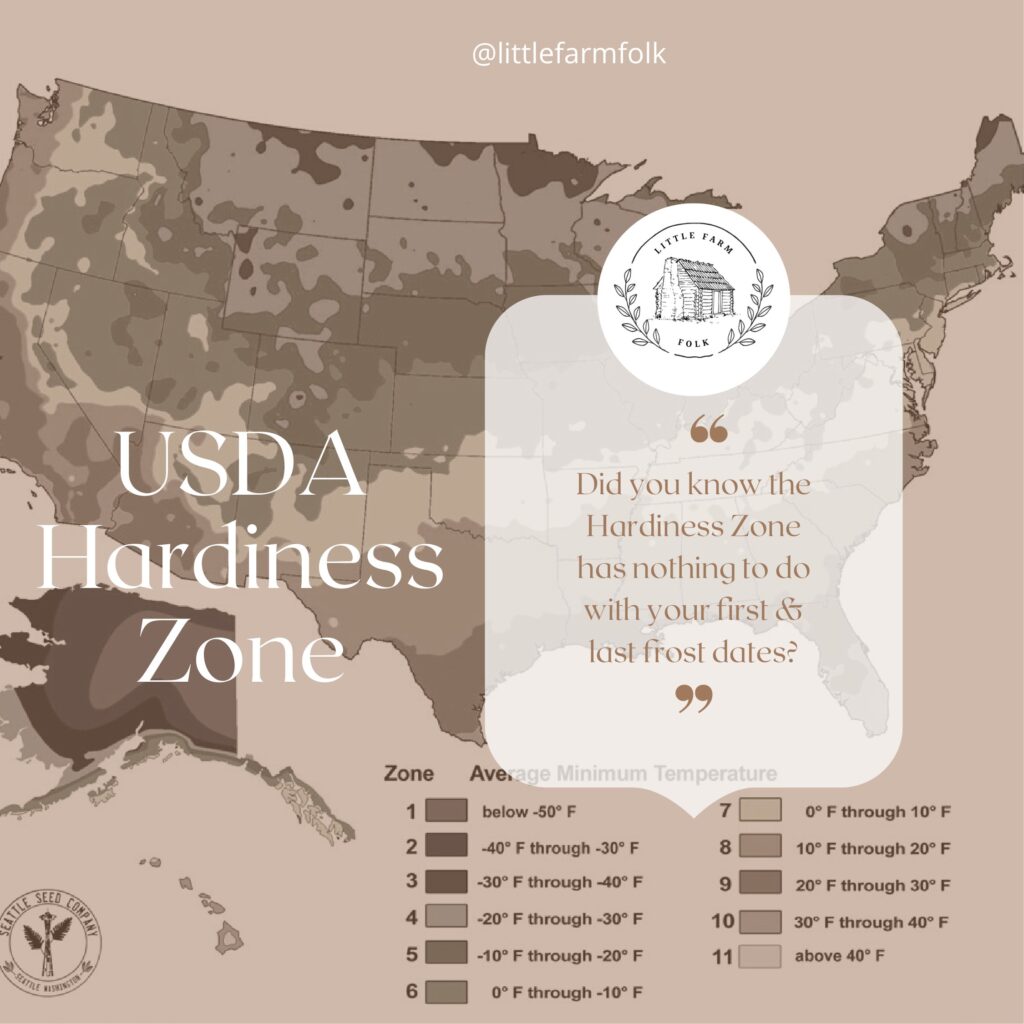 Walking into the world of gardening is like getting to see God's hand at work in a new light. He is the divine gardener and He knew exactly what He was doing when he created each amazing plant, insect and tree.
Grab a cup of coffee, i'll meet you in the garden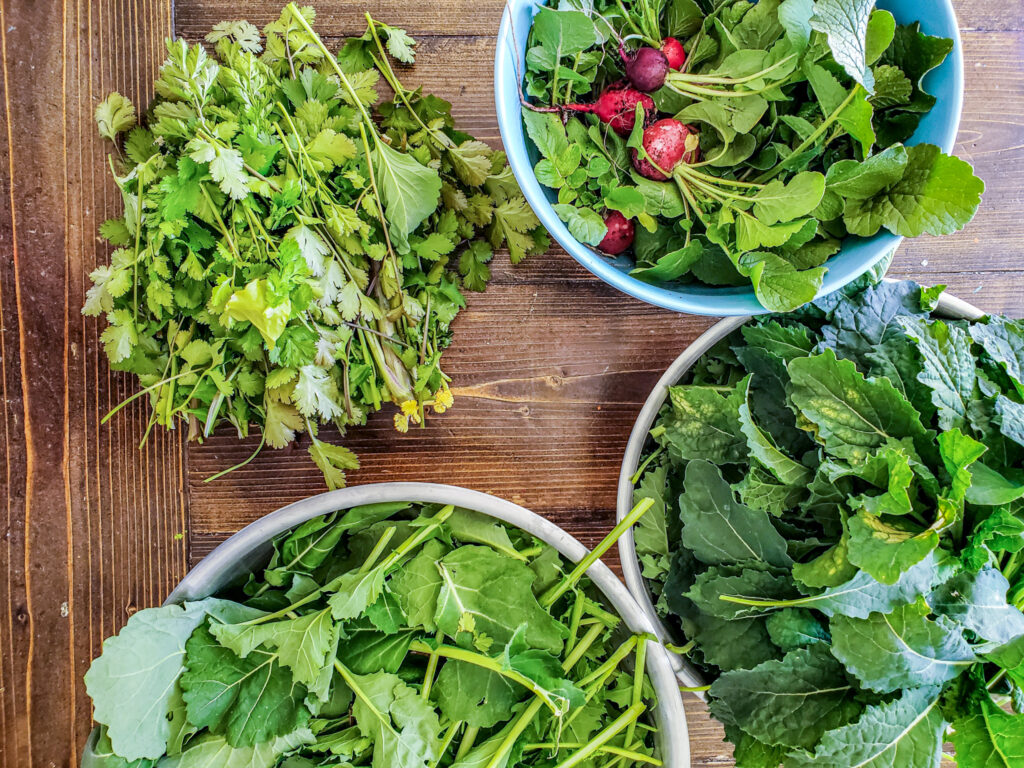 Gardening Mentorship Plans