Nothing like getting this month's #makebread365 challenge out the last week of July!
Don't miss out on this opportunity to learn to make a baguette.
A perfect summer time loaf just in time for fresh basil and tomatoes from the garden to make bruschetta!
This month's giveaway is sponsored by Nutrimill with a Nutrimill Artiste Mixer! Be sure to check out my Instagram @littlefarmfolk for details to enter.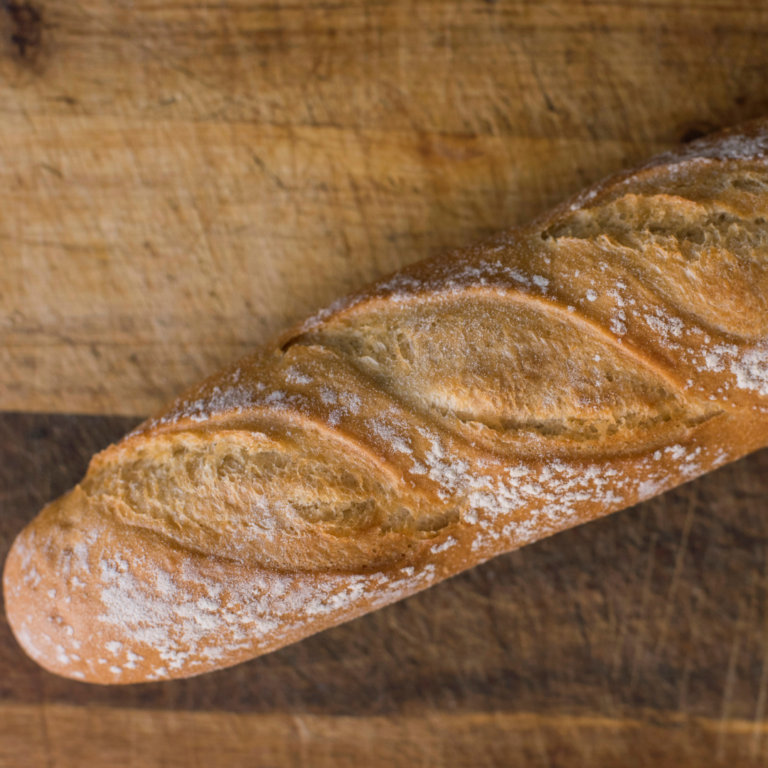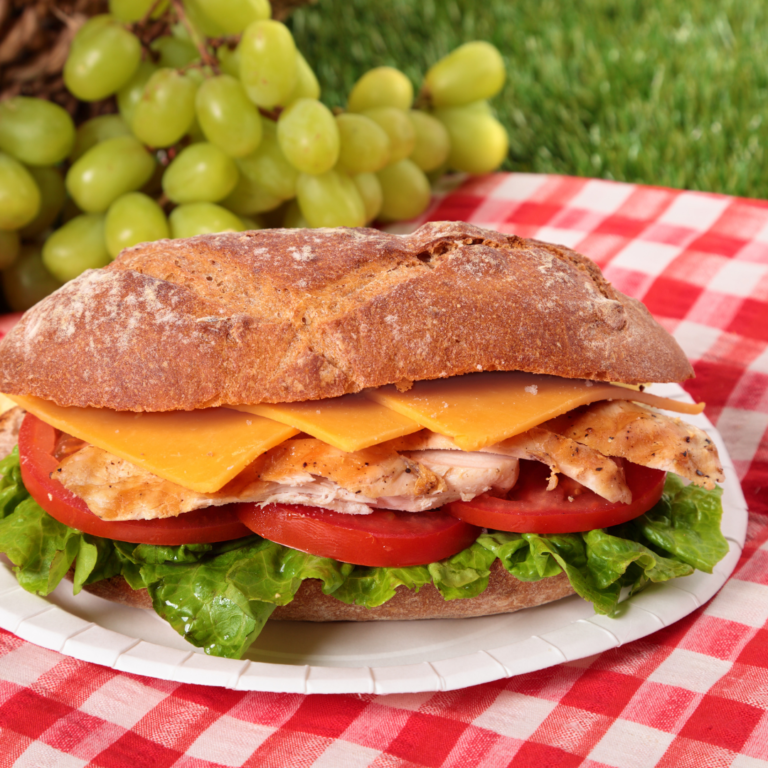 Apricot Dressing
https://ninnescahmade.com/apricot-dressing/
One of my the best things to do with baguettes is make a chicken sandwich. If you cook a whole chicken and have leftover meat, use that meat to make a sandwich. Add some lettuce, sliced tomatoes, onions and apricot dressing to get the most delicious sandwich ever!